Chicken Walk in Freezer room including PU sandwich panel, cold room door, condensing unit and evaporator. Walk in freezer mainly used for frozen chicken, meat, ice cream or other kinds of food, it can keep goods fresh for months.
If you have plan to store plenty of frozen chicken, professional engineer give you a suggestion ,walk in freezer room is the best choice for you .Not only it is more effectively, but also can save your cost. And it can be customized according to your requirements. Temperature normally keep -18℃ to -25 ℃. Walk in freezer can freeze chicken effectively ,keep the chicken staying fresh.
Some customers use separate freezers before,but walk in freezer is more flexible for you. Walk in freezer is more cost effective and energy efficient than multiple separate freezers.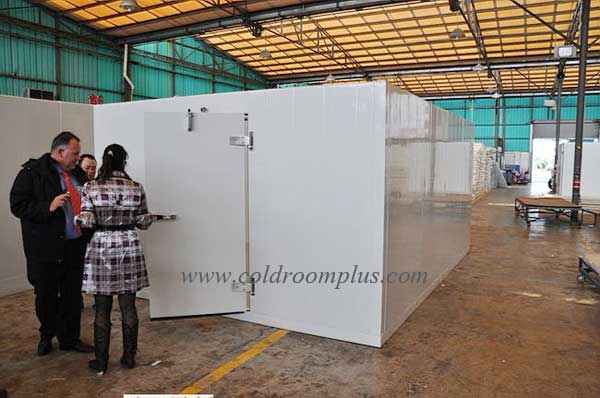 Our Sri Lanka customer ordered one set large chicken walk in freezer room from us , it was divided into several small walk in freezers for frozen chicken. Meet the requirements of different types of chicken. Our customer is very satisfied with this project.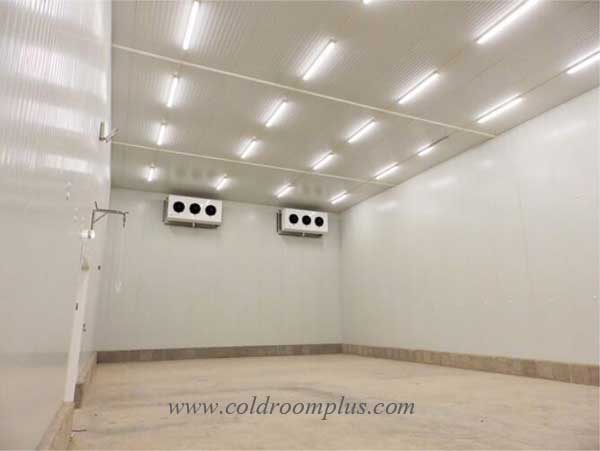 Specification of walk in freezer room in Sri Lanka :
Dimension : 25×20×2.5m.
Temperature: -18℃
Panel thickness: 150mm with 0.426mm color steel
Cam-lock connection , White interior / exterior finish.
Evaporating temp: 40℃
Condensing temp: -25℃
Condenser type: Air cooled condenser
Compressor: Bitzer compressor.
Voltage: 380V/50HZ/3Phase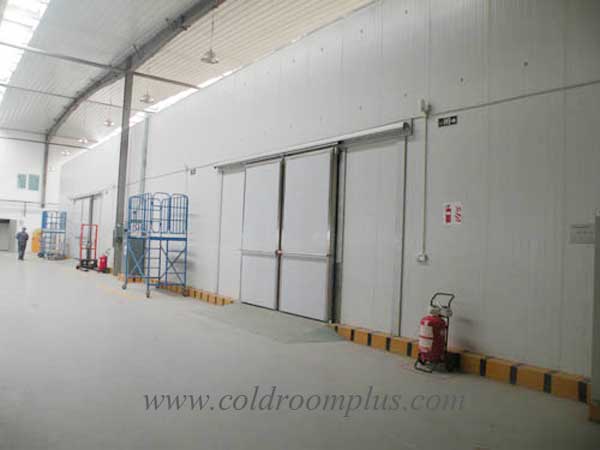 OnlyKem is the professional cold room manufacturer dedicated to designing, manufacturing and exporting freezer room, chiller room and blast freezer room etc. We can give you a professional suggestion based on your application. OEM, ODM, custom design and fabrication are also available.
If you have any questions or inquiries,  please contact us at sale@coldroomplus.com we will reply as soon as possible. Fresh life with you always!