Condensing unit (also called compressor unit) is the most important part of whole cold room system. A condensing unit typically is a high side assembly of a refrigeration system.  It is an assembly of compressor, condenser, fan motor, controls and a mounting plate.  It has the function of a heat exchanger to cool down and condense the incoming refrigerant vapor into liquid and a fan for blowing outside air through the heat exchanger section to cool the refrigerant inside. Condensing units have various designs and come in many sizes ranging from small household appliance units to very large industrial units used in food and manufacturing processes.
OnlyKem Condensing unit is the optimized combination of efficiency, reliability, easy installation and sound performance. It is optimized designed and manufactured to reduce installation and maintenance costs,  more efficient while making your production even more efficient and less noise impact for neighborhood.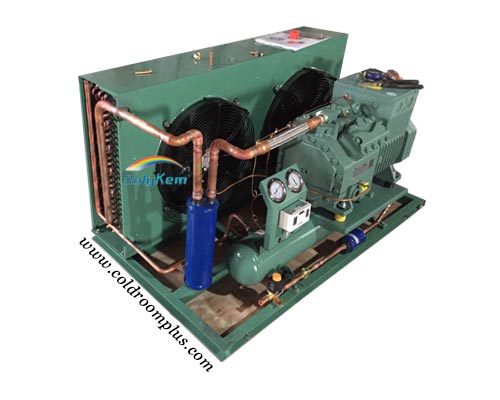 Typical Condensing Units
All our condensing units are equipped with famous brand compressor like Bitzer, Copeland or Tecumseh, vibration absorb, oil separator, air cold condenser, axial fan, oil receiver, dry filter, sight glass, solenoid valve, dual pressure switch, dual pressure gauge, etc.
New generation of condensing unit with Ozone friendly refrigerants, R404a ,R407c and

 

R507c.

Designed for ambient temperature of up to 52

°C.

It can be fitted to many compressors, Bitzer, Copeland, Tecumseh compressor.

High pressure safety cut off with manual reset.

Axial fan motor, high air flow with low noise.

Air cooled condensing unit, high performance and convenient.

Over 363 PSI dry nitrogen gas pressure test after completion of the piping circuit. no any leak.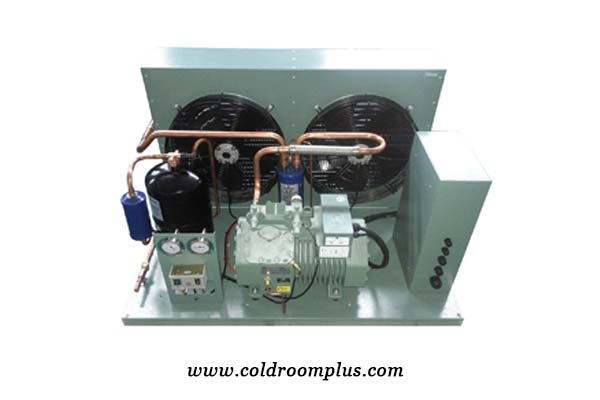 Bitzer Compresser Condensing Unit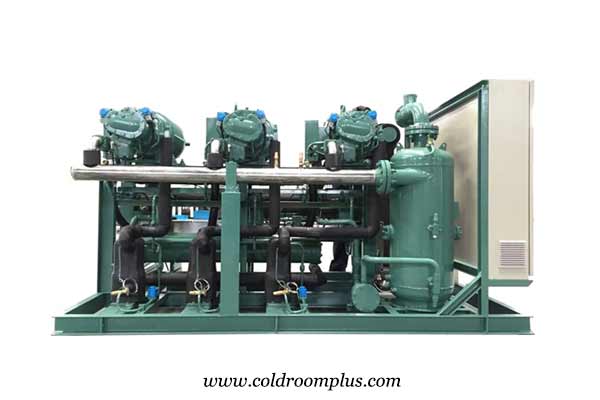 Parallel Bitzer Compressor Condensing Unit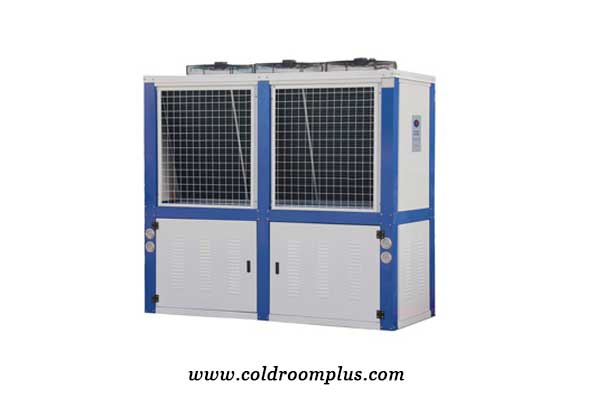 Vertical Outdoor Condensing Unit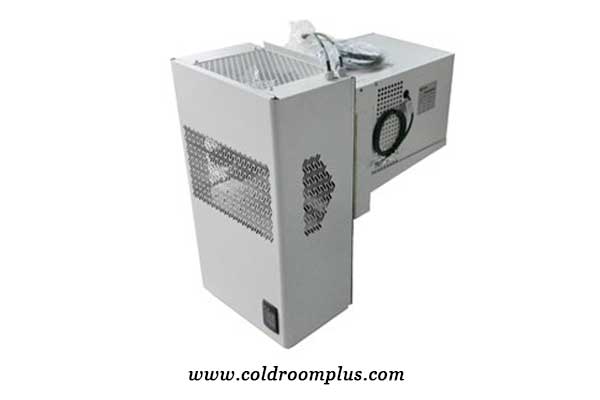 Refrigeration Monoblock Condensing Unit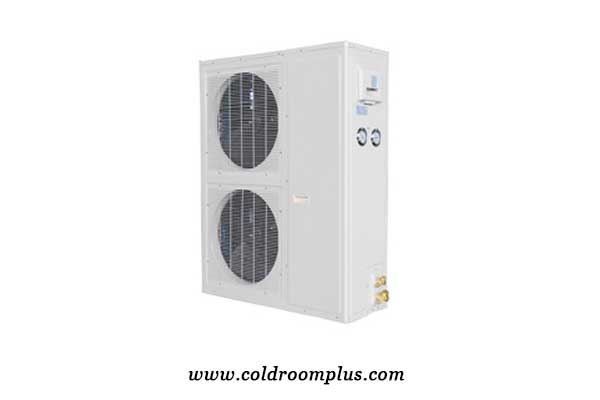 Copeland Compressor for Cold Room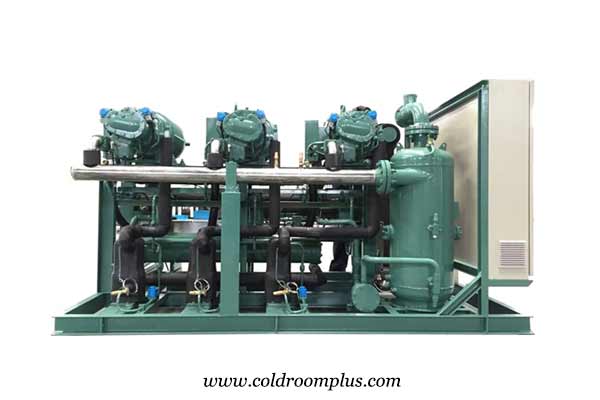 More models to satisfy your demands.

High quality, easy to operate.

Integrated and innovative design.

Longer service life.

Energy efficient.

Large volume, high efficiency.

Easy and quick installation.

Compact structure, optimized space for room layout.

Air cooled or water cooled condenser for different applications.
Applications of Condensing Unit
We had provided many types of effective and states of the art cold rooms to over 45 countries. OnlyKem brand condensing unit is widely used for milk cooling tanks, cold rooms, freezer rooms, fermentation rooms, canteens, restaurants, hospitals and other cold storage industry.