Cold room supplier is the cold room solution provider.  OnlyKem Technology is the professional cold room supplier dedicated in supplying one stop cold room solutions to worldwide customers since 2002. We have over 20 professional cold room experts and 8,000 square meters factory.We have built on this knowledge and over the years our supply and installation of cold rooms has become predominant and successful business.
With steady expansion over the last 15 years, we have gathered a dedicated team of professional engineers and technicians, who between them have accumulated many years of experience in the field of commercial refrigeration and cold room construction.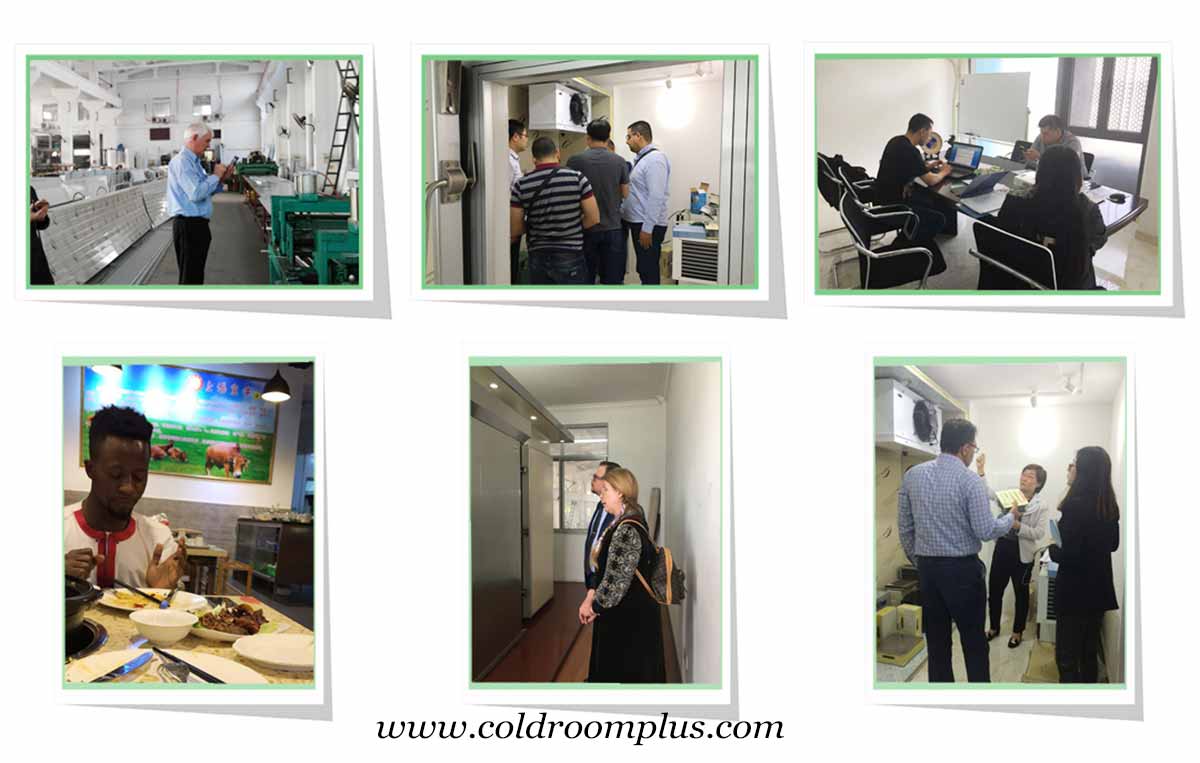 As the professional cold room supplier, OnlyKem offers a wide variety of services for your refrigeration needs. Whether you need to have us consult on your plans, design your refrigeration system, supply the materials and equipment or install the equipment we have the skills, expertise, technology, and tools to make it happen.
Free Consultation
We will work with you to understand what you need, and we will provide you with a detailed summary of our recommendations for you, from designing the kitchen area of a new restaurant to modernizing the refrigerator cases at a store.
Design & Planning
We will take your needs and create a custom solution for your business that incorporates the most up to date and efficient products on the market today.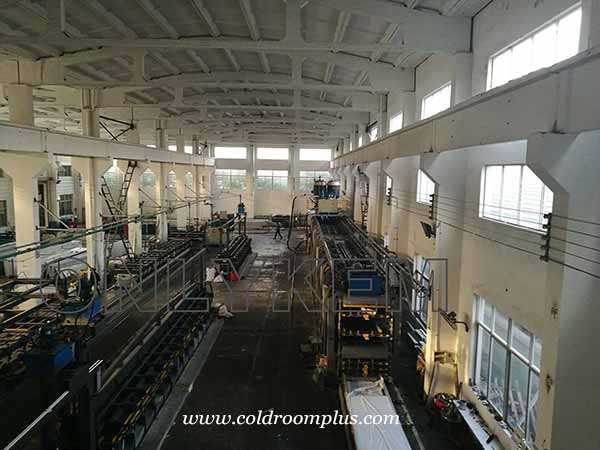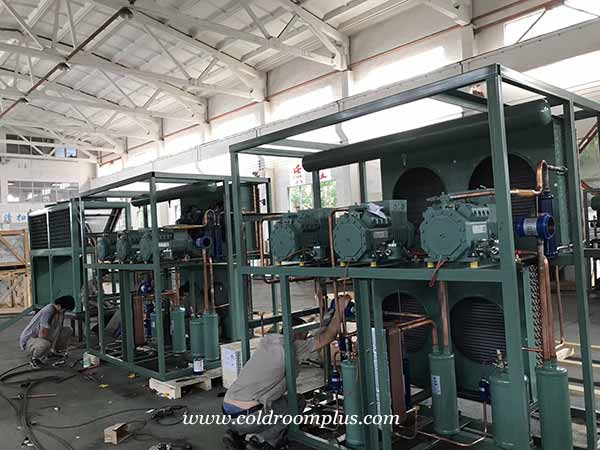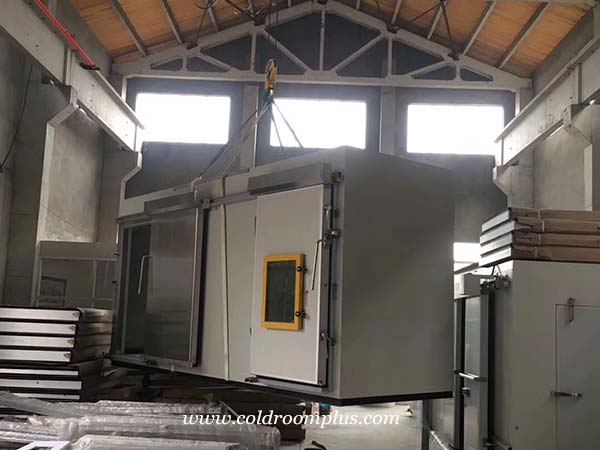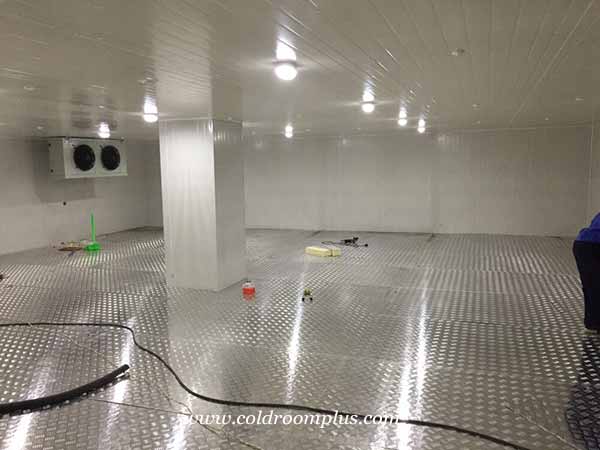 Supply
OnlyKem cold room supplier has its own PU Panel and condensing unit factory. So we can supply whole cold room parts directly from factory to your site.
Installation
The cold room products we deliver will be properly installed, doing the installation right the first time is important to make sure your equipment works as efficiently as it was designed. Our 15 years of experience is as valuable an asset as the tools we use. We have seen thousands of systems and we know how important they are to each and every business, so we take pride in doing it right.
Together, we will be better!