Freon Cold Room Equipment is the most important facilities in modern fresh food stock industry, as source of cooling capacity power, keep foods in comfortable temperature to restrain the growing of microorganism, enlarge foods economical life, increase customer's return of investment. OnlyKem company had been focusing on freon cold room equipment over 20 years, we have designed different series to suit customers' need and we have long cooperation relationship with many famous compressor brand  such as Bitzer compressor, Copeland Compressor, Tecumseh compressor, Maneurop compressor, Carrier brand, etc.
Specification of Freon cold room equipment
Evaporating temp: -10℃

Condensing temp: +55℃

Ambient temp:+45℃

Cooling capacity: 2~8.25kw.

Power: 415V/3PH/50HZ

Compressor:

Bitzer compressor.

Specification: New origin Bitzer compressor, crankcase heater, vibration absorber, air cooled condenser with large heat exchange area, axial fan, liquid receiver tank, sight glass, dry filter, solenoid valve, dual pressure switch, dual pressure gauges, etc.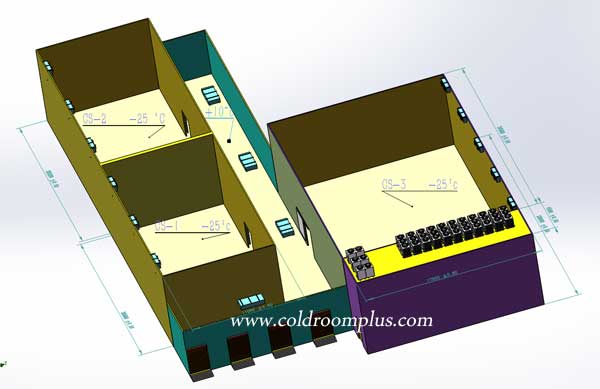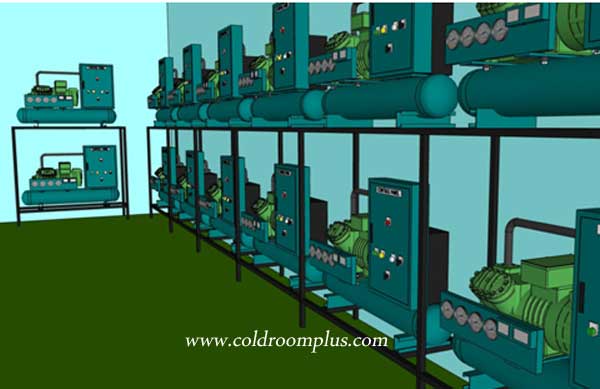 Performance of Freon cold room equipment in Qatar
Customers use this cold room project to store fruit and vegetable, consider high ambient temperature in Qatar, enlarge the all freon cold room equipment heat exchange area to fully ensure the dissemination of the heat.
The best performance Bitzer compressor is selected to make the freon cold room equipment run better. Bitzer compressor is the Germany brand and No.1 in the world. OnlyKem is as partner of Bitzer over 20 years, we are full experience for Bitzer Freon cold room equipment specifications with our profession to supply you long work life and large cooling capacity efficiency.
Security. Housing protects the internal electronic components, while preventing external damage.
High anti-corrosion performance, OnlyKem have done special processing for whole it's surface, long work life.
For this kind of cold room equipment in Qatar, during whole building processing, our engineers support customers the technical guidance via video or pictures, convenient and fast building, customers are satisfied with our products quality and service!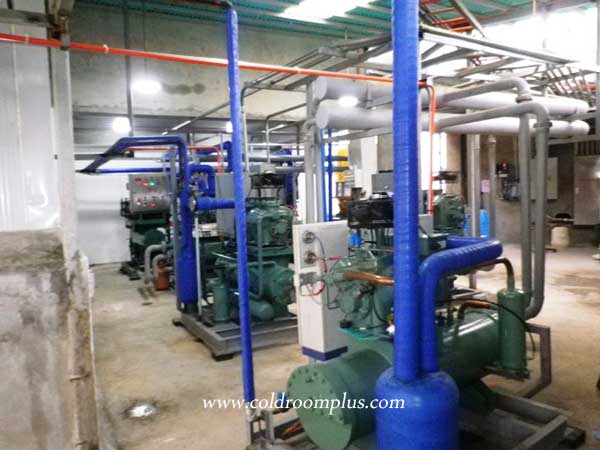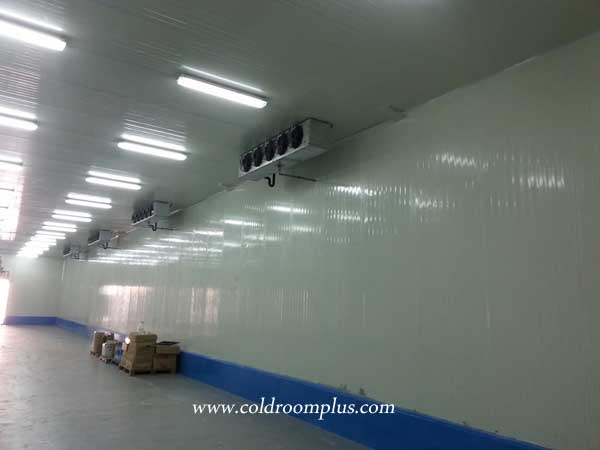 OnlyKem One-Stop Solution, Thinking Beyond Cold Room!