Seafood cold storage warehouse freezer is generally in the range of -18 degrees Celsius to -25 degrees Celsius, and the activity in various bacteria and microorganisms will be greatly reduced in the low temperature or ultra-low temperature environment, inhibiting their reproduction then ensuring fresh fish.
With the development of walk in Cold Storage Warehouse improvement, more and more people can eat the best taste seafood, even they are far away from the sea.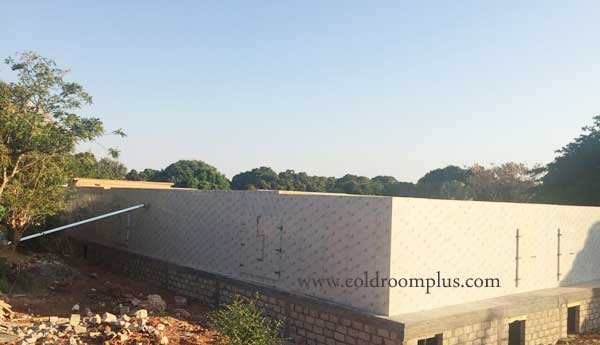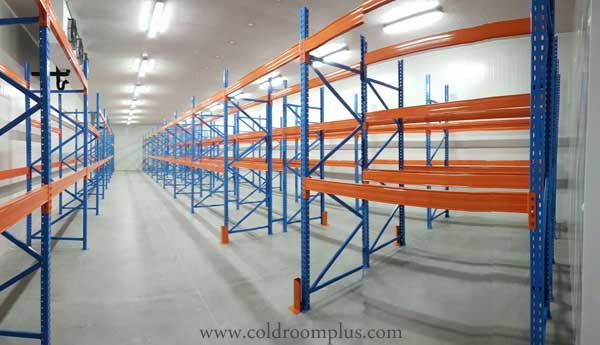 Specification of Seafood Cold Storage Warehouse
Insulation system
Seafood cold storage warehouse size : 20x15x5m
Temperature : -25 degree C
CFC-free PU panel thickness(it is environment friendly raw materials) : 150mm with double 0.426mm stainless steel
Floor panel : XPS+ waterproof +cement
Door type : Sliding door
Refrigeration system
Compressor: German brand Bitzer piston compressor. Because customer local temperature is a little high ,toensure the better effect, we will enlarge the heat exchange area of condenser
Blue fin DJ model unit cooler (Evaporator ): Store fish (seafood) ,the unit cooler need good anti -corrosion effect, we choose blue fines/ Hydrophilic aluminum foil / stainless steel material of unit cooler, good anti-corrosion effect, suitable for high temperature and humid environments.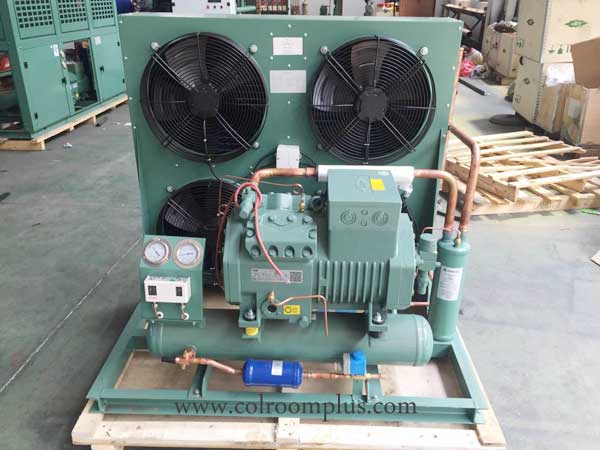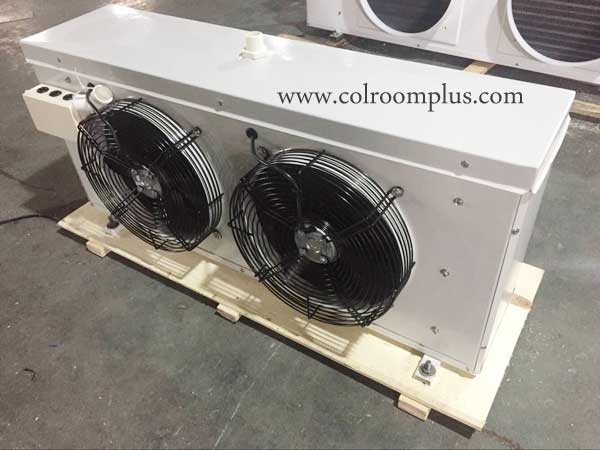 OnlyKem Technology had been specializing in delivering turnkey Cold Storage Warehouse solutions to worldwide customers for 15 years. We had provided many types of effective and states of the art Cold Storage Warehouses and freezer rooms to over 45 countries. Our customers are from Swiss, Sweden, Australia, USA, Canada, New Zealand, Japan, Pakistan, Spain, India, Malaysia, Singapore, Malaysia, Philippines, South Africa, Argentina, Indonesia, Kenya, Algeria, Ghana, Guyana, Mongolia, Chile, Peru, Dubai, Poland, Mexico, Brazil, Lebanon, Thailand, Kazakhstan, Turkmenistan, Bangladesh, Colombia, Bahrain, and so on. The following are some of the successful freezer room projects.